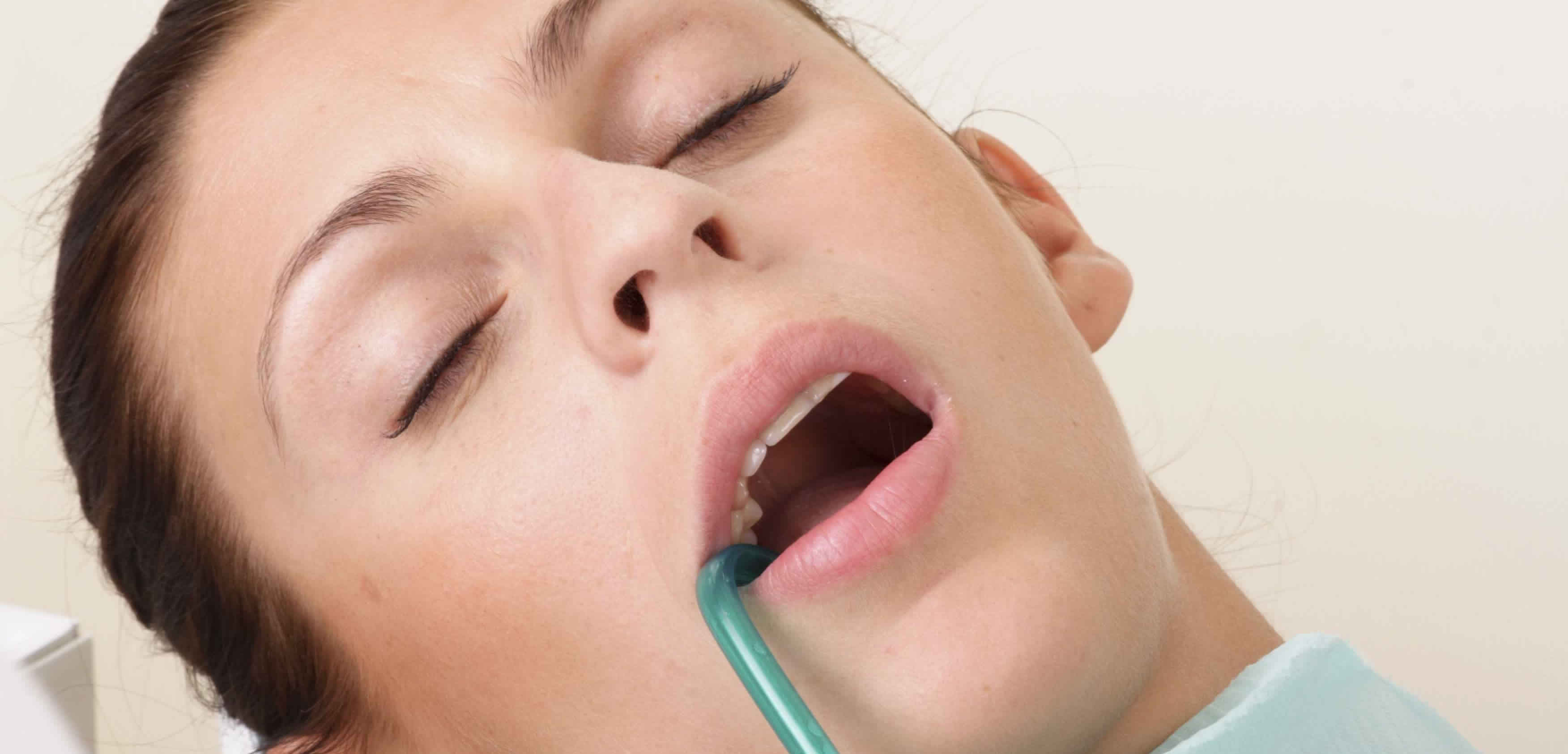 1
We offer three Forms of Sedation Dentistry:
1- Oral Sedation
2- IV Sedation
3- General Anesthetics (GA)
Sleep your way to a beautiful, healthy smile!
Imagine going to dental visits without fear, being able to receive all your dental care in just one appointment, and achieving a beautiful smile with no pain! This is made possible using sedation dentistry, offered at Smile Avenue.Sedation dentistry is a term that refers to the use of anesthesia during treatment to put patients into a relaxed state, like sleep. Sedation is often used during procedures that require an extensive amount of time in the treatment chair such as Surgical Teeth Extractions, Wisdom teeth removal ,Complex fillings . While sedation implies that patients are unconscious, this is usually not the case. Some forms of sedation dentistry simply alleviate anxiety or put patients in a sleep-like state, so that little is felt or remembered from the dental procedure.
At Smile Avenue we have our own   dental anesthetist  offering sleep dentistry procedures.Have you had a traumatic experience in the past? Are in interested in Sedation Dentistry? Contact us here today!
Item

{{content-1}}
{{content-2}}
Price

{{content-1}}
{{content-2}}
Approx Time needed

{{content-1}}
{{content-2}}